Helping OCP to manage their ammonia supply chain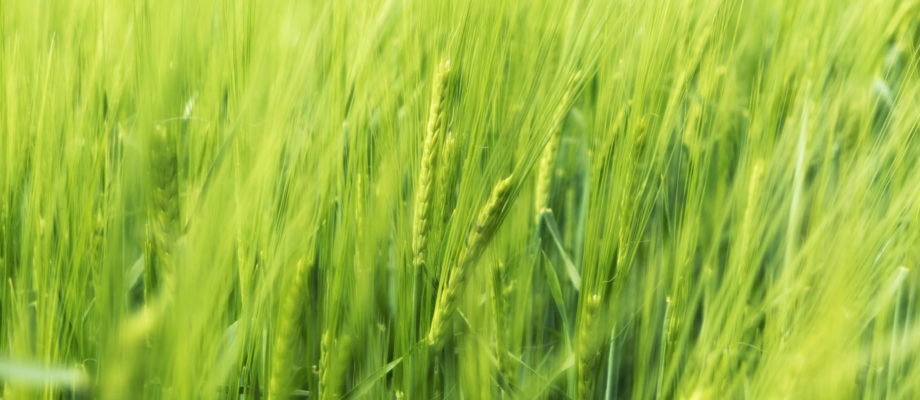 Opportunity
OCP being the largest producer of fertiliser in the world and therefore one of the largest consumers of ammonia initiated a strategic review on finding ways to improve their logistics value chain. As ammonia is a key ingredient in the production of fertiliser and OCP's need to import this liquid gas to Morocco, it was important for OCP to find better ways to increase robustness, reliability and reduce costs in the transportation of ammonia from the producing locations to their manufacturing site in Jorf Lasafar, Morocco.
Solution
In partnership with OCP, we participated in analysis and recommendation to their seaborne logistics needs and engaged with the shipyards to construct a new modern fuel efficient 38,000cbm gas carrier that would bring robustness to the seaborne logistics. The vessel was named "Navigator Jorf" to honour our partner.
We chartered other vessels to OCP in the run-up to the delivery of the Navigator Jorf from the shipyard ensuring continuity of the seaborne transportation of their ammonia need.