NAVIGATOR HOLDINGS LTD. ENTERS INTO A $220 MILLION LOAN FACILITY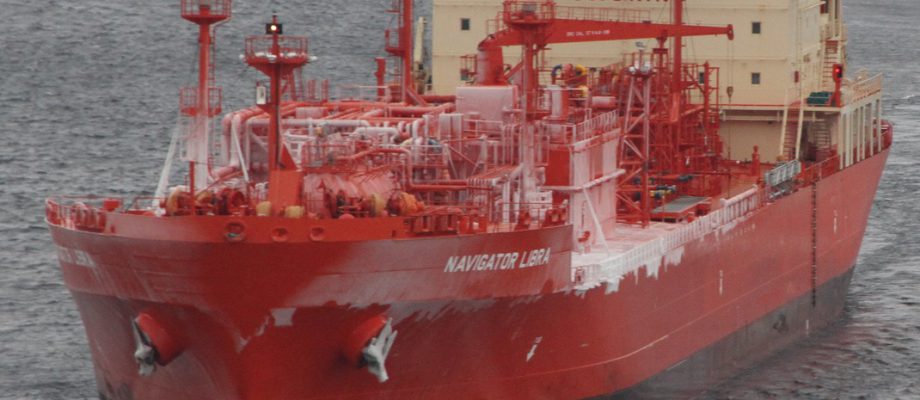 Navigator Holdings Ltd. (NYSE: NVGS) announces that on October 28, 2016, Navigator Gas L.L.C. ( the "Borrower") and Navigator Holdings Ltd. (the "Company") entered into a secured facility agreement (the "Facility Agreement") with ABN-AMRO, DVB Bank, Skandinaviska Enskilda Banken ("SEB") and Nordea Bank pursuant to which such lenders made available to the Borrower an aggregate amount of up to $220,000,000 as of the date of the Facility Agreement, subject to the terms and conditions set forth in the Facility Agreement, to refinance two existing loan facilities that are due to mature in April 2017 and to provide delivery financing of up to a maximum of 70% of the fair market value of the Company's final newbuilding, Navigator Jorf.
The Facility Agreement consists of a term loan facility, revolving credit facility and newbuilding term loan facility related to the partial financing of the delivery of the Navigator Jorf. Obligations under the Facility Agreement are guaranteed by the Company. The Facility Agreement matures in seven years, bears interest at an annual rate of U.S. LIBOR plus a margin of 2.6% and will be secured by ten of the Company's vessels. The Facility Agreement contains certain conditions, covenants and events of default.